---
Staff at the GeoZentrum
Emma Dunne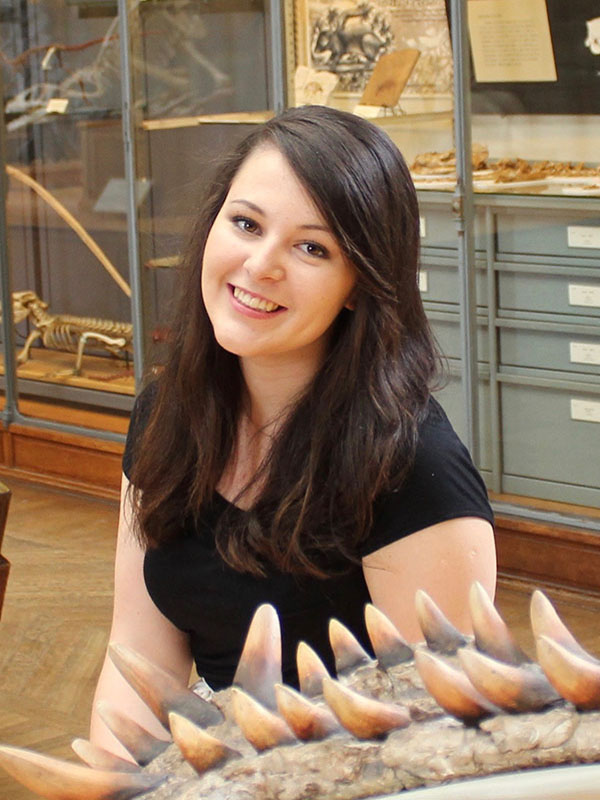 Emma investigates how deep-time biodiversity is driven by various environmental, geological, and socio-economic factors. She is particularly interested in the diversity and biogeographic patterns of fossil vertebrates, such as dinosaurs, squamates, and other reptiles. Although her research is mostly desk-based, her favourite place to be is outdoors in nature, and she have an encyclopedic knowledge of dog breeds (especially the goofy ones!).
Michael Joachmiski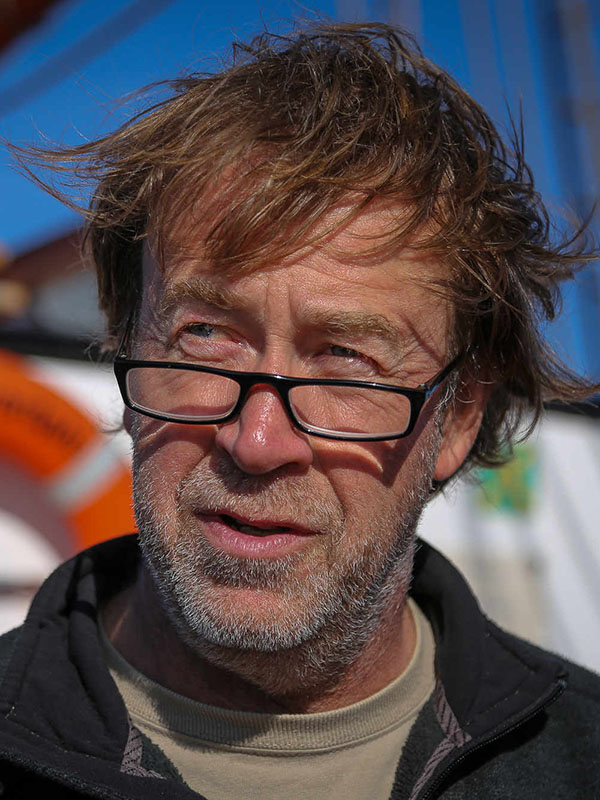 Michael is primarily interested in Earth System research and uses isotopic and trace element proxies to document environmental changes in deep time. His research focuses on the evolution of the global carbon cycle, ocean temperature and anoxia, with particular emphasis on times of crisis, such as the end-Permian or the Late Devonian mass extinction events.
Wolfgang Kiessling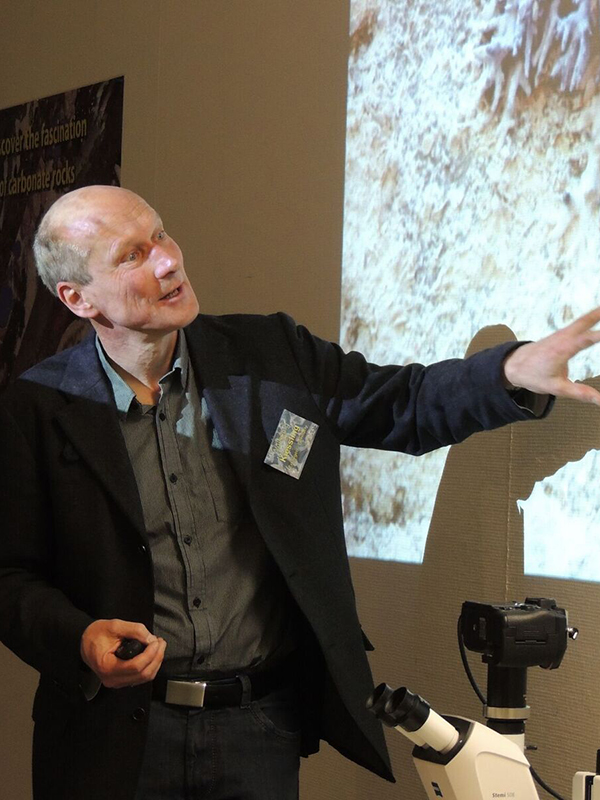 Wolfgang is interested in everything paleobiology and climate, but corals and radiolarians are his absolute favorites. He is a lead author of the
IPCC
. He is always busy, but he will always find the time to play with a dog that crosses his path.
Laura Mulvey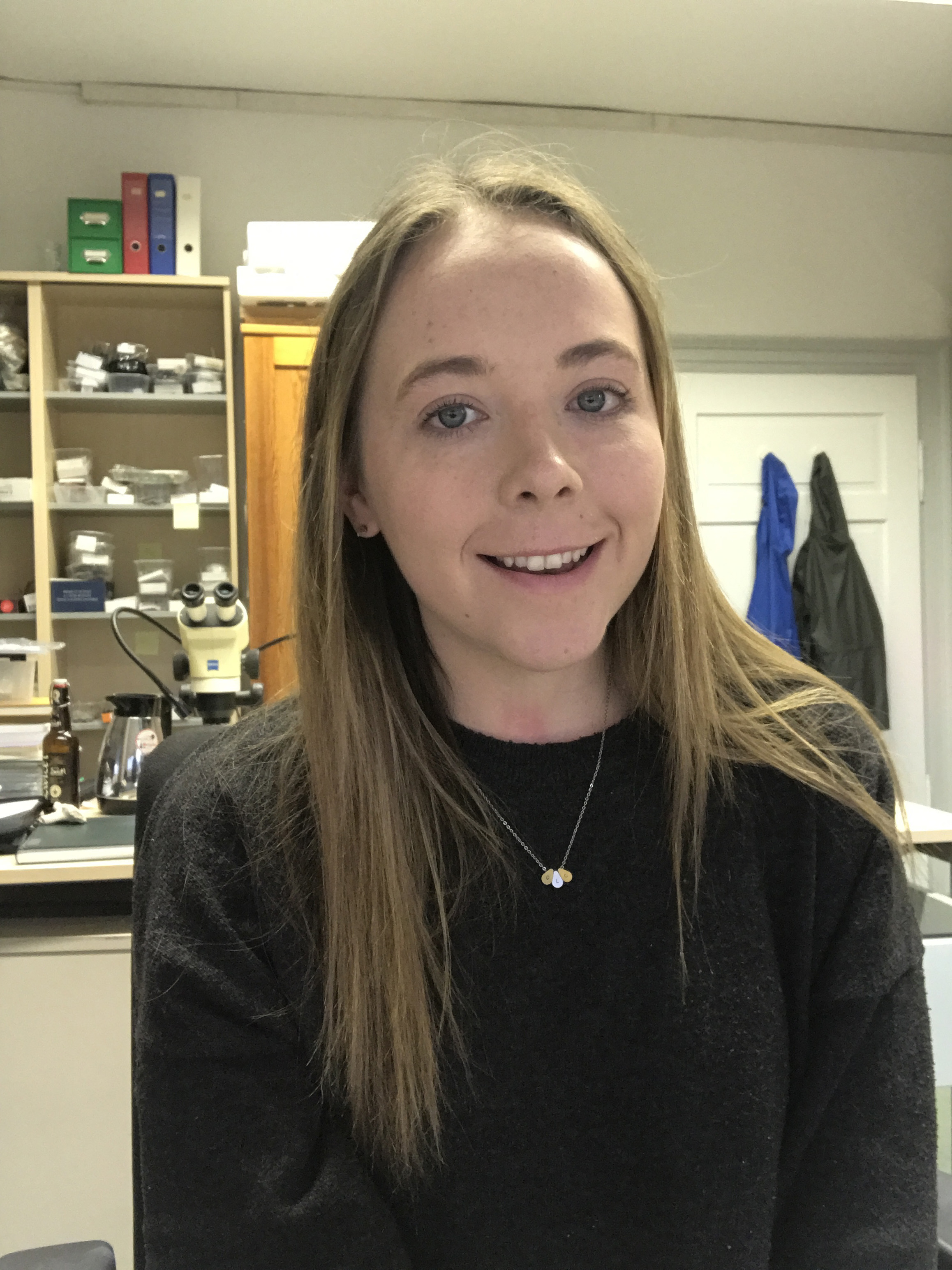 Laura is curious about phylogenetic models used in paleobiology, especially in the adequacy of the morphological substitution models. She is also really interested in cell type evolution and in dating the origin of cell types. She loves an opportunity travel, pretending to be able to speak Irish and the food trucks on Thursdays!
Rachel Warnock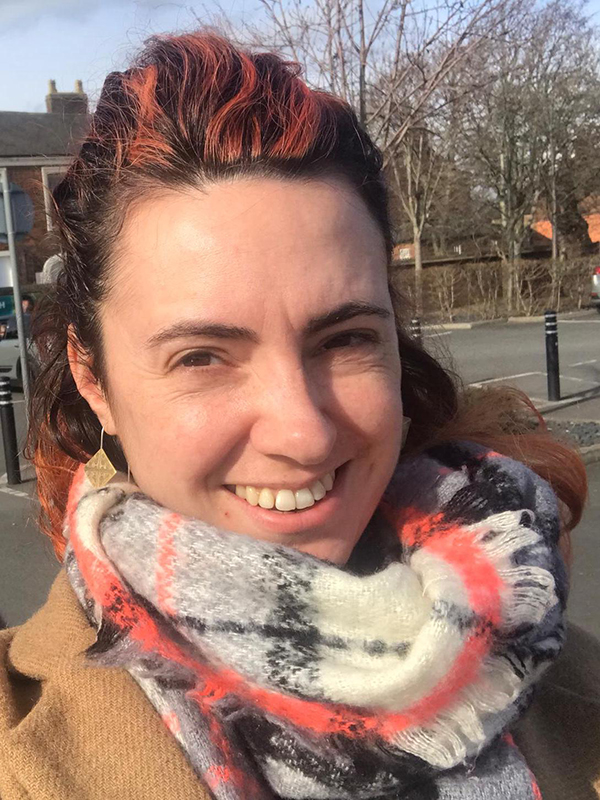 Rachel is interested in what we can learn from the fossil record using tree building (phylogenetic) tools. Her work combines molecular, morphological, stratigraphic and environmental data, and involves both method development and empirical case studies. She's a big Eurovision fan and recently overcame a fear of dogs, which is fortunate because there are a lot around Erlangen!
---
Guest Lecturers
Many of our courses also include guest lecturers from a wide range of institutions.